A city-wide competition providing a launchpad for the area's most creative and entrepreneurial retail ideas.
The Greater Remington Improvement Association and its partners, Johns Hopkins University, and Seawall are excited to announce the Remington Storefront Challenge.
Up for grabs are two pop-up retail stores right next to R. House, in the heart of the inspiring Remington neighborhood. Challengers will be evaluated and narrowed down by a panel of judges made up of Remington residents, anchor institutions, and local business owners.
The two winners will be awarded their new prime retail location for a 12 to 24-month pop-up period, RENT FREE. They will also receive a TENANT IMPROVEMENT ALLOWANCE and technical assistance to help achieve their vision.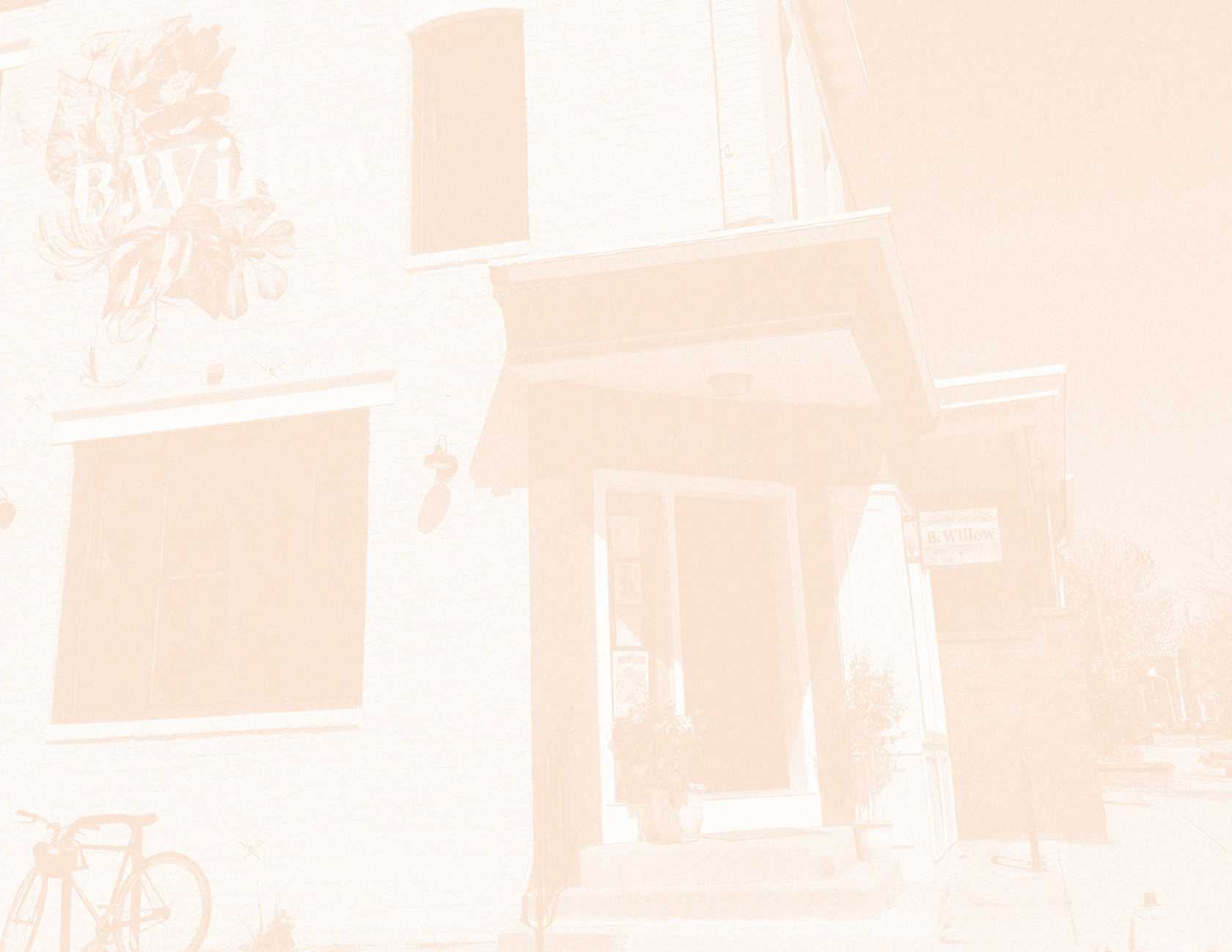 CAHOOTS BROTHERS
Cahoots Brothers will be located at 300 W. 29th St.
Cahoots Brothers is a partnership between Kyle Johnson of Bluestone Goldsmithing, Alex Bell, a ceramicist and photographer, Arvay Adams, a clothing maker, Warner Blak, and Greg Morton. They seek to bring high-quality, handmade goods and education about their production to Remington. They are each well-known artists and creatives working out of different Baltimore studios and workshops, and are coming together to create a unique retail and interactive experience that allows Baltimoreans to interact with their crafts and support local makers.
CODEX CLUB
Codex Club will be located at 2700 Remington Ave., Suite 1100.
Founded in 2015 by Andrea Chen, the codex club is a unique small business, female and minority-owned, specializing in making original custom digital and printed products in Baltimore. Additionally, they provide an affordable venue for fellow local artists to sell their products. The codex club will bring a community-driven retail experience to Remington and looks forward to growing with this dynamic neighborhood.
Secret Sauce Co.
Secret Sauce Co. was founded in 2018 by Vaughn Weitzman and Matthew Steinberg. Secret Sauce Co. offers both products and services, beginning with their signature, secret recipe ketchup. They also do R&D of small batch sauces and large quantity standard condiments and strive to uphold their principles of honesty, growth, and community.
The peaces collective
The PEACES Collective was founded by Iqrama Muhammad and is a retail company that aims to cultivate experiences by building a relationship with customers over high-quality handmade, local, and ethically sourced goods. They have done a number of pop-up shops in Baltimore.
Discovery PlaygrounD
A collaborative venture from Jeffrey "Mr. Cork" Harden and Angie Schaffer, Discovery Playground is an early childhood indoor play space focusing on children aged birth to five-years-old and their parents or caregivers. Their model provides ways for children and families to connect through interactive, educational play.
Empowering our community
Empowering Our Community is a childcare center that has been in operation in Waverly since 2010. The center was created by Chanelle Sutton-Blowe and Paulette Johnson and is loved in the community for their affordable rates, flexible schedule, highly trained staff, and strong community focus. This focus helps the children in their program grow to be civically engaged and well prepared for school.
mera Kitchen Collective
Mera Kitchen Collective strives to create an intentional community space, bringing together refugee chefs, eager to share their food and stories, with diners from Baltimore and beyond, looking for exceptional cuisines from around the world. Founded and run by an all-female team made up of Iman Alshehab, Aishah Alfadhalah, Emily Lerman, Mona Ahmed, and Zaid Dergol, they now have a growing team of chefs from around the world that you can find at farmers' markets and pop-up events around the city.
Printed Stuff
Printed Stuff is a collaboration between Baltimore Youth Arts and Youth In Business, two youth entrepreneurship programs that focus on employing and training young people interested in running their own businesses. Forming a partnership to launch a new collaborative business to increase the commercial aspects of their individual programs, they propose an interactive shopping and consulting experience that meets the rapidly growing demand for graphic design and screen printing.
International Play Cafe
The International Play Cafe is a community hub designed for parents and young children five and under to eat, play, and explore various cultures in a family-first environment. Created by Shernay Delice, The International Play Cafe expands the "eat and play" concept by promoting cultural tolerance and taste experimentation.
Bottoms up Bagels
Bottoms up Bagels was founded in 2015 by Michelle Bond and Joan Kanner as a pop up shop focused on bringing fresh, quality, and familiar products to Baltimoreans in search of a good bagel. Bottoms Up Bagels' has been a regular at many Baltimore farmers' markets and offers unique, delicious breakfast and lunch options.
Our Why
The community of Remington is committed to incubating transformative new business ventures that move Baltimore forward. We want to be a launchpad for unique ideas that serve to unite our city and empower its residents to take ownership of their collective futures.
The Remington Storefront Challenge was born out of this mission. Practically (and to keep in mind when you apply), we aim to increase foot traffic in the neighborhood and provide the goods and services Remingtonians want and need, while bringing committed, passionate new partners into our fold. In the end, the neighborhood of Remington, with all its diversity and perspectives, will choose which concepts best fit this mission.
Thank you for going on this journey with us. We can't wait to hear your ideas.
Baltimore Magazine – October 15, 2018
Think you have a great retail idea for a hip, up-and-coming 'hood, but you're a little short of cash? How does free rent sound? Or what if we throw in a fully finished space? Okay, the rent's only free for a while, but that's the come-on that civic leaders in Remington are using to attract proposals from entrepreneurs to keep the neighborhood on track to a revitalization that's been gaining speed in the past few years.
Technical.ly – October 11, 2018
Remington is putting out the call to entrepreneurs for big pop-up ideas that can fit in one of the neighborhood's storefront. This week, applications opened for The Remington Storefront Challenge. Backed by the Greater Remington Improvement Association Johns Hopkins University and Seawall Development, the business plan competition is seeking new retail concepts for two spaces near R. House.
Johns Hopkins Hub – October 10, 2018
The Remington community near Johns Hopkins University's Homewood campus is launching a Shark Tank-style search for innovative new retail businesses to open in two neighborhood storefronts, rent-free for up to two years.
Baltimore Sun – October 10, 2018
Baltimore's Remington neighborhood is hoping to lure retailers through a "Shark Tank"-style contest that promises free rent for up to two years.